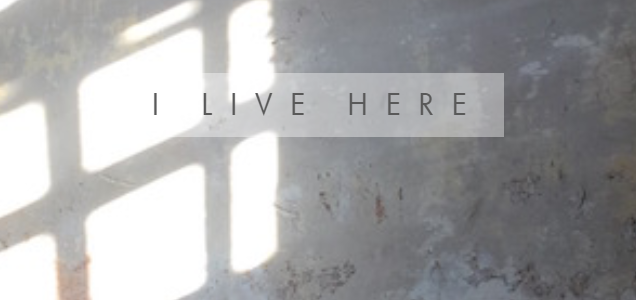 This show will present a collection of images that define place. Show photos that exemplify the glory of space. Depict that special landscape, real or imaginary, interior or exterior. Capture from where you came or where you now call home. Show where you really live, physically or spiritually. What does it mean to be "from here"? What makes you feel like you belong?
Everybody is so busy rushing from place to place and we spend so much time in traffic looking at the cars around us or sneaking glances at our cell phones. We barely notice the landscape around us. The seasons are changing and we're gravitating indoors. As the holidays approach, it's time to reconnect with family and friends. This brings with it a nostalgia for hearth and home. What might you hope to preserve for future memories?
Guest Juror is Leslie Burns. Leslie Burns earned her BA in Studio Art from the College of Charleston in 1999. In 2011, she earned her MFA in Photography from the University of Georgia, where she was awarded a three-year teaching assistantship. Burns' artwork has been exhibited internationally. Her work has been featured on Fotosavant.com, Lenscratch.com and OneOneThousand.org. In June 2012, Burns was named as one of the "100 Under 100: The New Superstars of Southern Art" by Oxford American Magazine. She has been an Instructor of Photography at the University of Georgia, Trident Technical College, and Redux Contemporary Arts Center and works as an Adjunct Professor of Photography at the College of Charleston.
Guests have an opportunity to vote for the "People's Choice" award and prizes will be awarded. An opening reception with light refreshments will be on Friday, December 9th from 5 to 8pm.
First Prize: $250
Honorable Mention: $100
People's Choice: $50