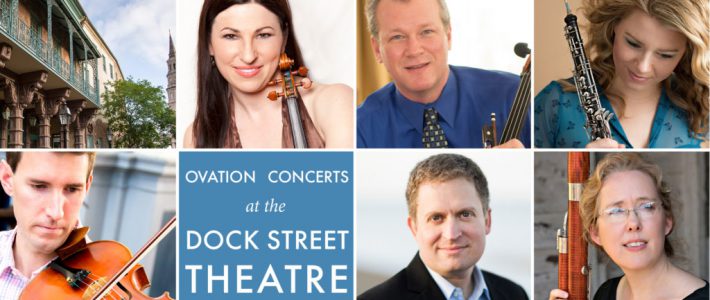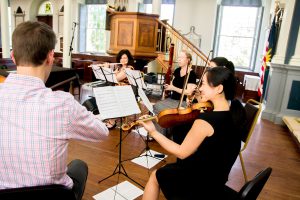 Chamber Music Charleston concludes the Ovation Concert
Series with a special collaboration with the Musica en Segura Festival in
Spain.  Three of the festival's guest artists will perform in Charleston
alongside CMC musicians at the Dock Street Theatre (135 Church Street) on
March 20, 2018.  Then, Chamber Music Charleston musicians will participate
in the Música en Segura's May 2018 Festival, taking place in the charming
Spanish villiage of Segura de la Sierra deep in the Segura and Cazorla
National Park.
PROGRAM:
JOHANNES BRAHMS
Trio for Violin, Horn and Piano in E-Flat Major, Op. 40
IGOR STRAVINSKY
Suite from "L'Histoire du Soldat" for Violin, Clarinet and Piano
LUDWIG VAN BEETHOVEN
Quintet in E-Flat Major for Piano and Winds, Op. 16
Andrew Armstrong, piano
Ana Valderrama, violin
Dorine Schoon, oboe
Daniel Broncano, clarinet
Sandra Nikolajevs, bassoon
Debra Sherrill Ward, horn