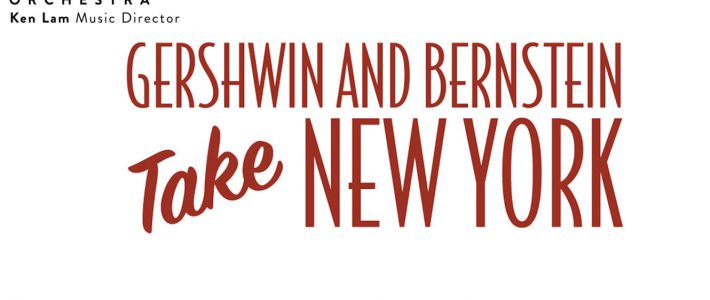 Gershwin and Bernstein Take New York
Leah Edwards, soprano
Paul Sanchez, piano
Yuriy Bekker, principal pops conductor
George Gershwin and Leonard Bernstein captured New York City's essence and became the iconic musical voices of their time. The CSO is joining orchestras around the world to celebrate Bernstein's Centennial this season with his Overture to Candide, West Side Story Suite No. 1, and Symphonic Dances. We will then join forces with College of Charleston piano professor, Paul Sánchez, to perform Gershwin's popular jazz classic, Rhapsody in Blue.
Tonight, Tonight, Annual Fundraising Gala
Presented by the Charleston Symphony Orchestra League, Inc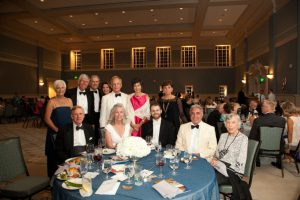 Thursday, January 18, 2018
5:30-6:30pm Pre-Concert Cocktail Reception
7:00-8:30pm Gershwin and Bernstein Take New York*
8:30-10:30pm Tonight, Tonight, Gala with silent auction in Grand Ballroom
$165 per person
*(Includes admission to pre-concert cocktail reception and Tonight, Tonight Gala. Tickets to performance of Gershwin and Bernstein Take New York not included and sold separately)
Join the Charleston Symphony Orchestra League, Inc. as we continue a magical evening in celebration of the CSO and the music of Bernstein and Gershwin. Enjoy festive foods reminiscent of the streets and neighborhoods of New York City, while mingling with patrons and musicians and browsing unique silent auction items in the Grand Ballroom of the Gaillard Center. A limited and exclusive live auction of select items of interest will cap this very special event. It won't be just any night….