In the interest of the safety of our audiences and artists, the 2020 MOJA Arts Festival will mostly present virtual programs throughout the month of October. Educational outreach efforts will continue throughout the balance of the calendar year.  Sign up here to receive email updates about the MOJA Arts Festival, or email Basil Punsalan with any questions or request for information.
The MOJA Arts Festival is an annual multi-disciplinary festival produced and directed by the City of Charleston Office of Cultural Affairs, presented in partnership with the all-volunteer MOJA Planning Committee, who assist with event planning, fundraising, and advocacy.
Enjoy these digital offerings and refresh this page throughout October as we add new selections featuring MOJA artists.
---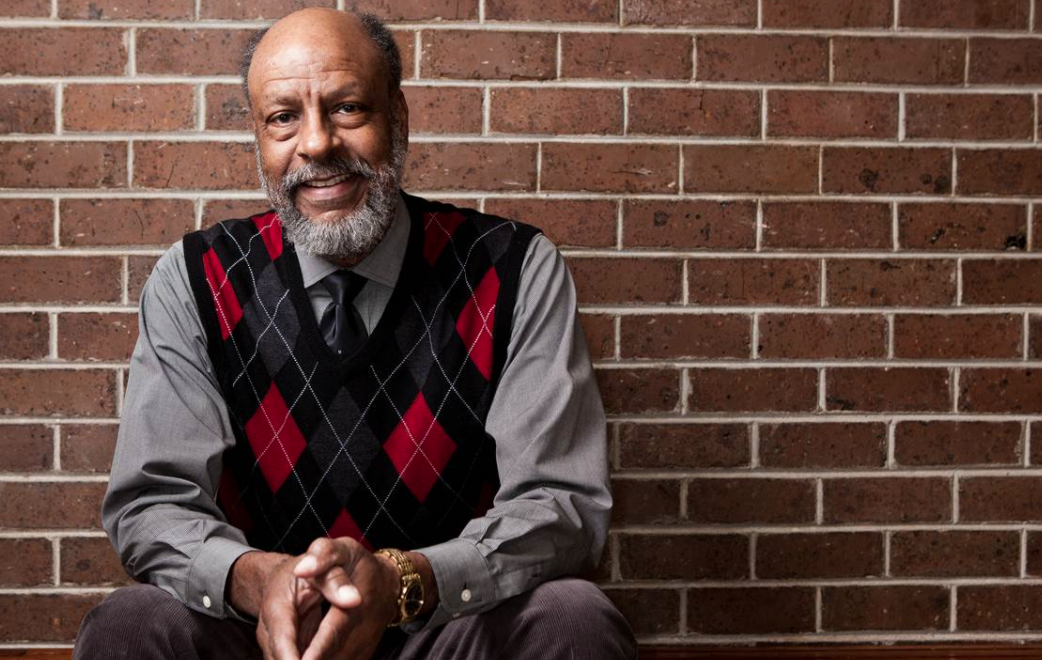 "Exploring Black History at the College of Charleston and Beyond", a series
promoting diversity, equity, and inclusion at the College of Charleston and in our community.


---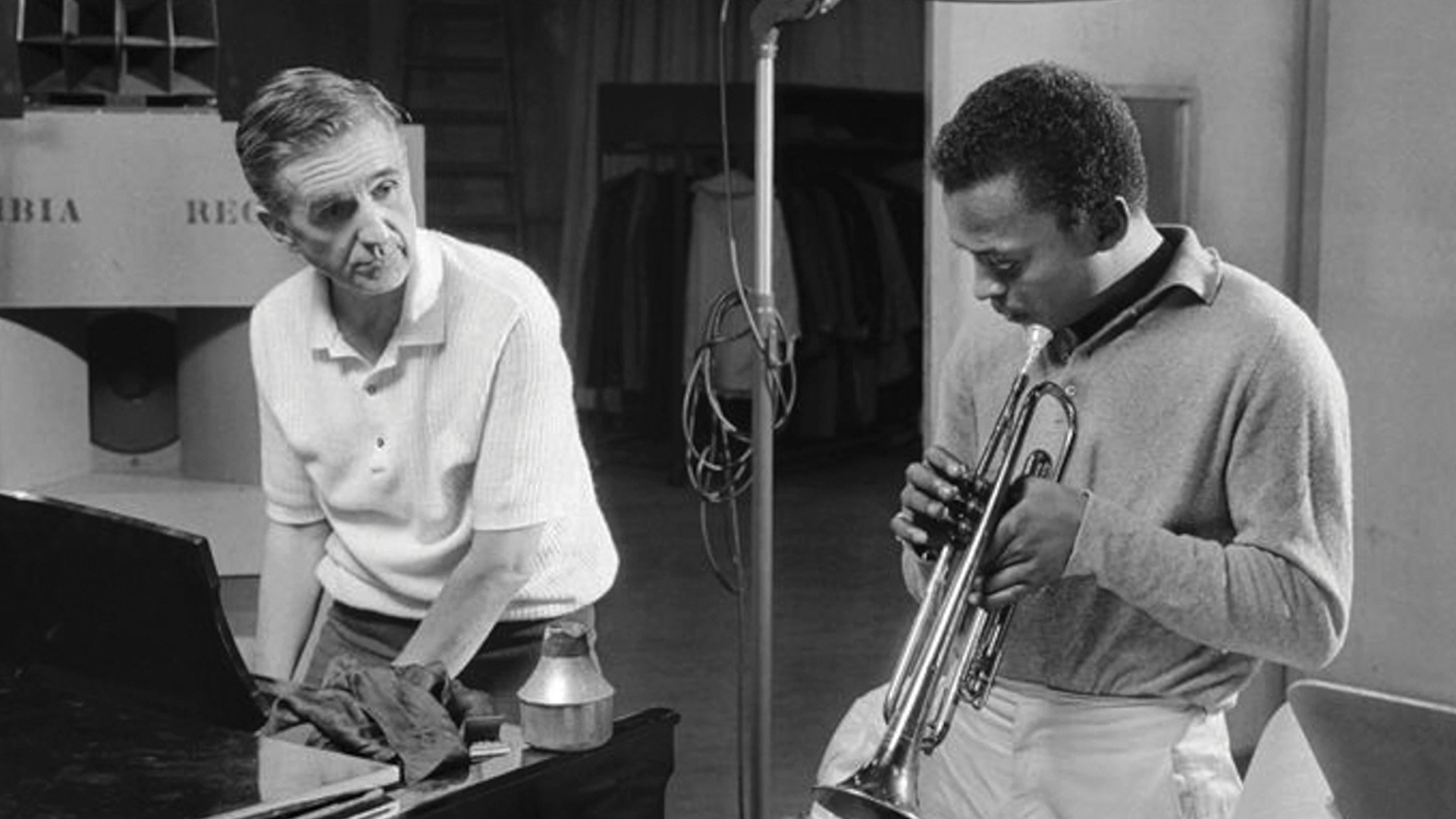 Preregister to stream the documentary film, "Body and Soul: An American Bridge," which highlights one of the most popular songs in American Jazz and discusses the complex musical interplay between Jewish and African-American cultures.  Thursday, October 15 at 7pm.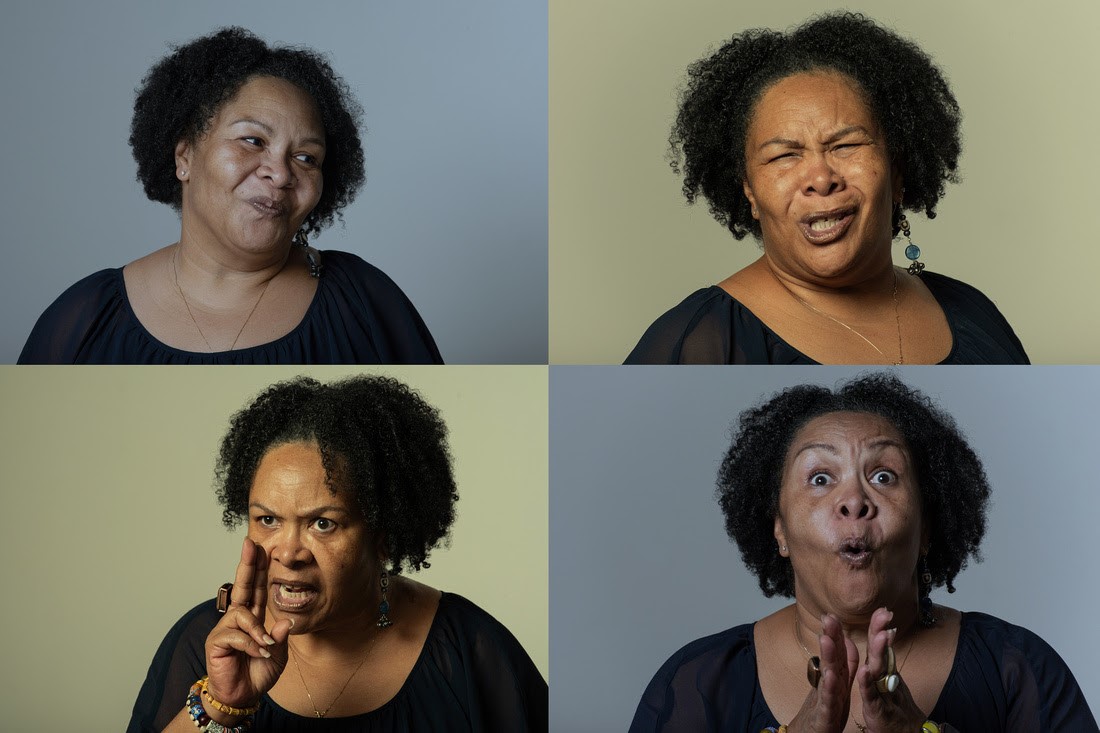 ---
PURE Theatre presents No Child by Nilaja Sun featuring longstanding core ensemble member and now associate artistic director, Joy Vandervort-Cobb. 
---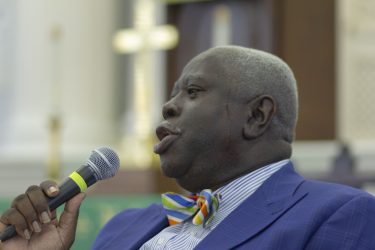 Journey back to last year's soul stirring MOJA Gospel Series concert
---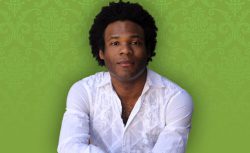 Enjoy cellist Wade Davis and pianist Dr. Lester Young's Classical Encounter concert from 2018.
---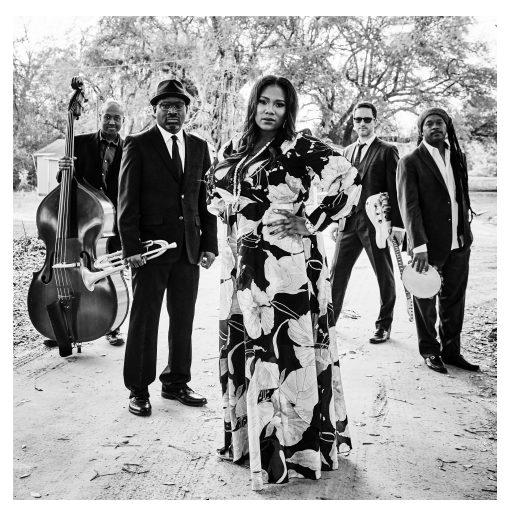 Relive Ranky Tanky's "Palmetto Scence" featured on South Carolina ETV.
---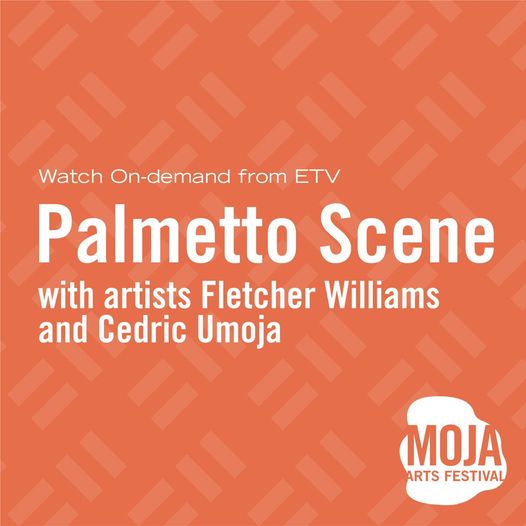 Artists Fletcher Williams III and Cedric Umoja The Visual Alchemist's "Palmetto Scene" feature on South Carolina ETV.
---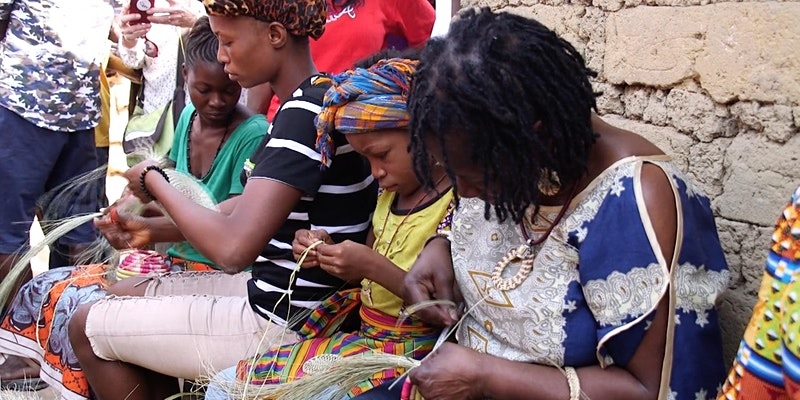 Enjoy the premiere screening of "Gullah Roots" on South Carolina ETV from October 1.
---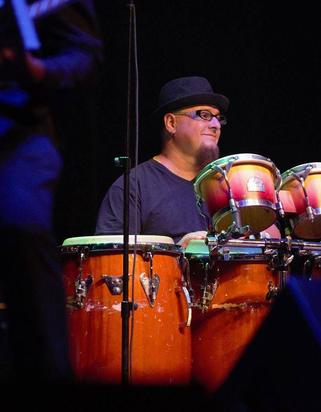 Watch Gino Castillo and the Cuban Cowboys when they performed at Forte Jazz Lounge.
---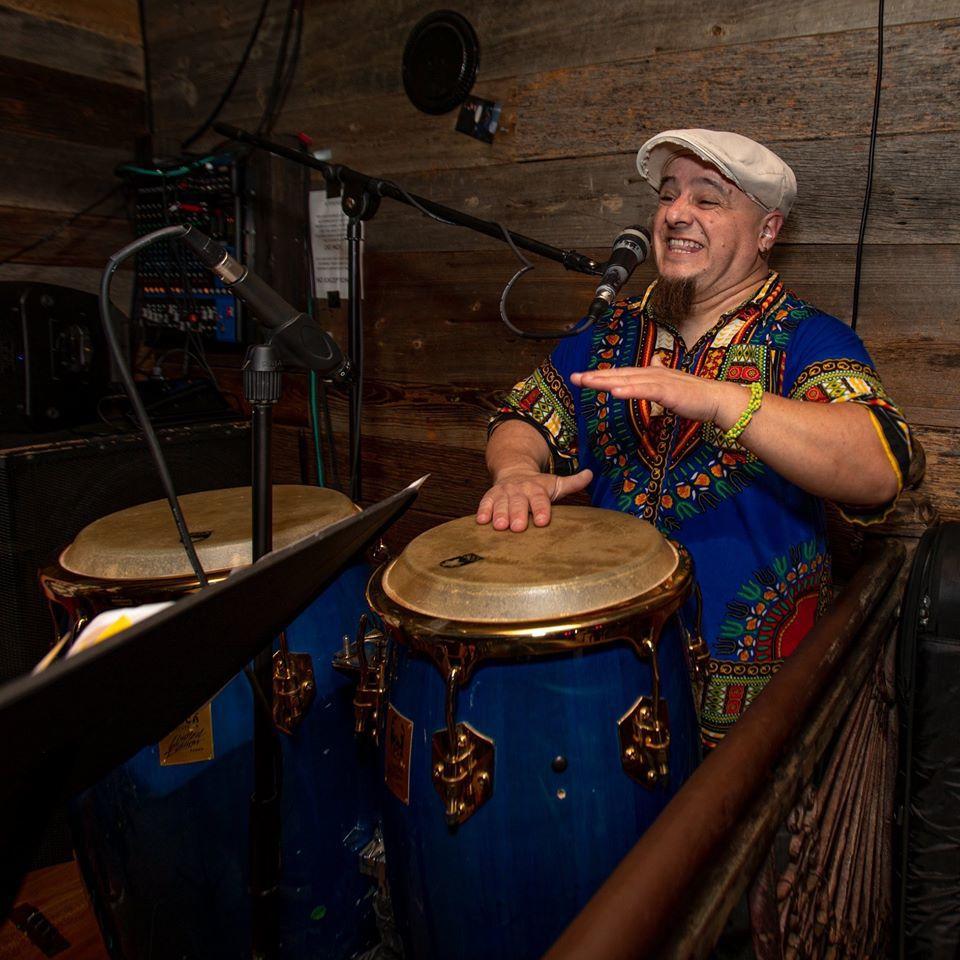 Gino Castillo brought together 45 talented local artists for a one-of-a-kind Afro-Cuban jazz performance entitled "Cha-Cha-Charleston.